Buying a roof you can trust is important, that's why we only use top quality roofing materials from Owens Corning. Owens Corning has been a leader of innovation since 1938. Their commitment to quality has led them to become America's #1 shingle brand. Owens Corning prides themselves on their shingles being:
Durable
Sustainable
Impact resistant
Energy saving
In addition to their durability, Owens Corning shingles come in a variety of colors to complement your home's exterior. These shingles are composed of a combination of fiber and asphalt to ensure your home is protected.
Inspiration
---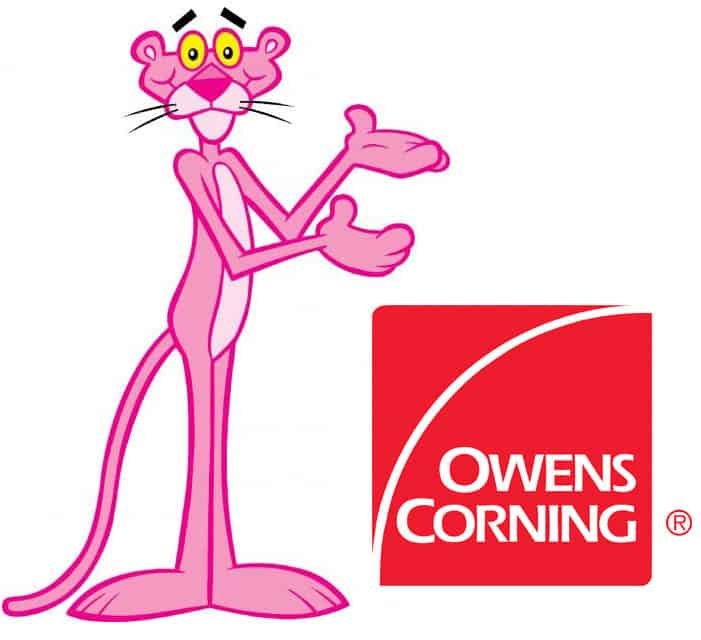 ---
Color Options
---
To learn more about our roofing options and warranties contact Remodeling, M.D. today!